About: Garage Door Repair Houston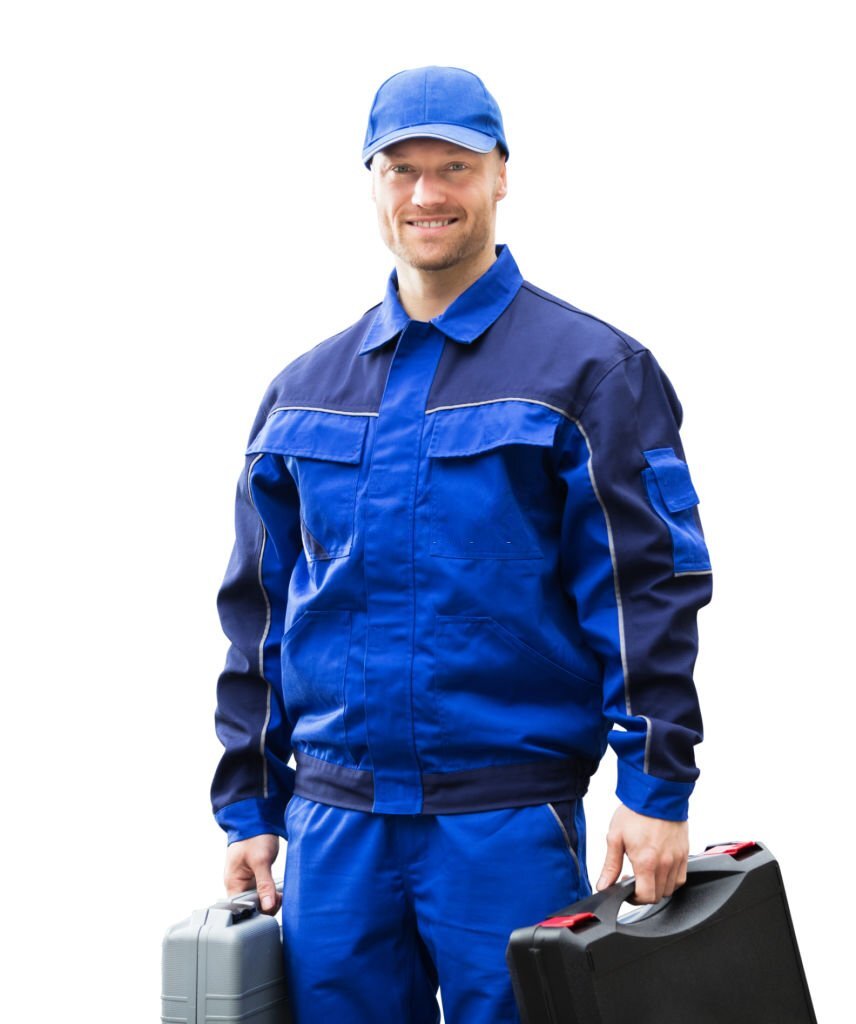 WHO WE ARE?
Our experienced team of professionals delivers top-quality solutions. Our unwavering commitment to exceptional service sets us apart, as we aim to exceed expectations and foster long-term client relationships.
OUR MISSION
Our goal is to exceed expectations with innovative, reliable solutions and exceptional service. We build lasting relationships based on trust, transparency, and integrity.
Our Booking Process:
Booking a service appointment with Cypress Creek Overhead Doors is easy. Call us or fill out our online form for a free quote or to schedule a service appointment. We offer 24/7 emergency services and transparent pricing. Contact us today to get started.
Swift and Dependable Garage Door Repair Houston, TX
We at Cypress Creek Overhead Doors prioritize fast and reliable garage door repair services to ensure customer satisfaction.
We understand the frustration and danger of a malfunctioning garage doors, which is why we offer efficient repair and
and maintenance services to extend its lifespan. Trust us for exceptional garage door repair services in Houston, TX.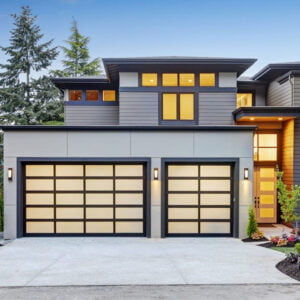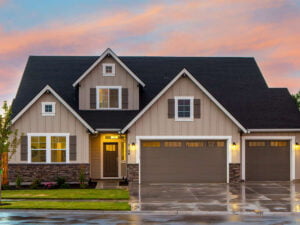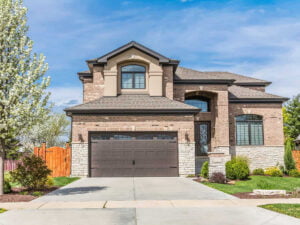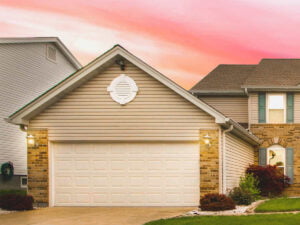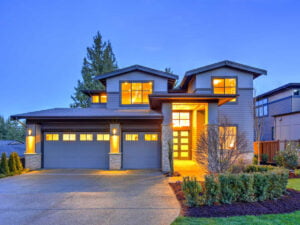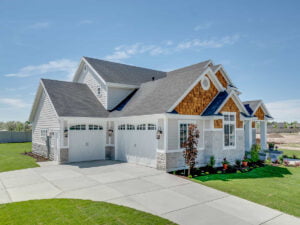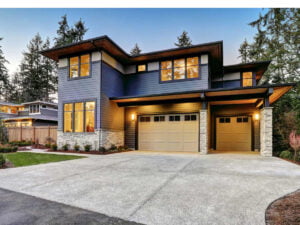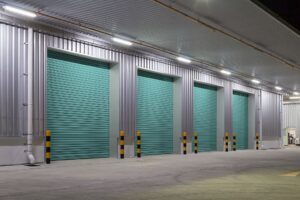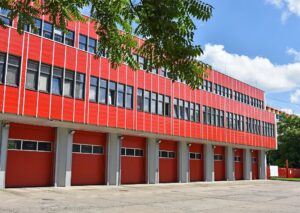 Why Choose Us?
At Cypress Creek Overhead Doors, we take pride in providing high-quality garage door services to our customers.
Here are just a few reasons why you should choose us:
If you're in need of garage door services, don't hesitate to contact Cypress Creek Overhead Doors
to schedule an appointment or to receive a free quote. They company's team of experts will work with you to find
the best solution for your specific needs and ensure that you're completely satisfied with the result.
Send Us A Message
Need a garage door repair Houston, TX? Send us a message today and our team will be in touch to assist you with your repair needs.