Emergency Garage Door Repair
Our 24/7 Emergency Garage Door Assistance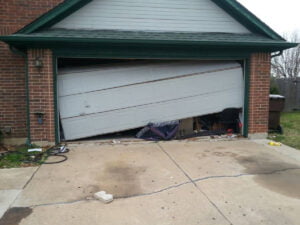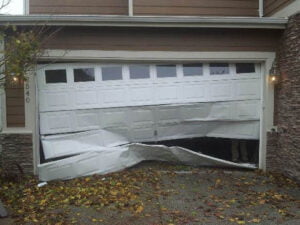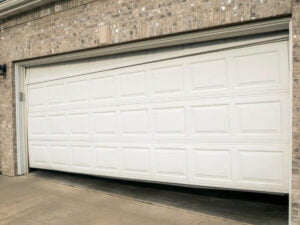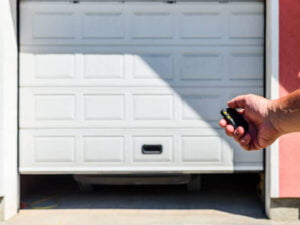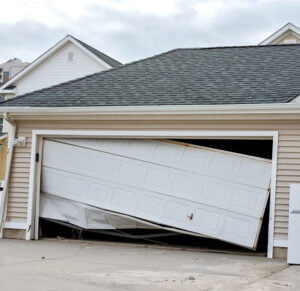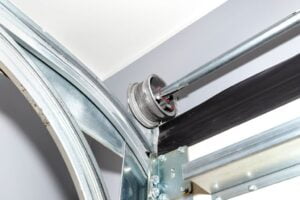 Round-The-Clock Emergency Garage Door Repair Houston, TX
We recognize that homeowners require a dependable Emergency Garage Door Repair Houston, TX since a garage door emergency can happen at any moment, catching you off guard. It could occur when you're rushing to work and the garage door suddenly malfunctions.

In such cases, whether your garage doors is stuck, broken, or severely damaged, our team is available to help you anytime. We specialize in both residential and commercial garage door repairs and have a variety of solutions to fit your requirements. Upon contacting our emergency hotline, we ensure prompt response and our professional can arrive at your location on the same day to address your garage door concerns. We value efficiency, and therefore, use only the best industry-trusted spare parts to promptly fix your garage door!
Quick And Efficient Emergency Garage Door Repair Houston, TX
We understand the importance of garage doors in our daily routine as they play a crucial role in the functioning of our homes and business. It's always inconvenient when any part of the garage door suddenly fails, get stuck, or malfunctions.

At Cypress Creek Overhead Doors, we have a team of professionals who are available for emergencies as well as scheduled maintenance. Our experts are accessible 24/7 and can arrive at your home or business premises promptly. We examine both mechanical and automated garage doors to determine the most suitable solution to restore them to their perfect working condition. If you face an emergency garage door repair Houston at your home or commercial property, you can trust our skilled technicians to handle the issue efficiently.
Signs That Your Garage Door Needs Maintenance
We understand the significance of garage doors in our daily routine as they are practically used every day. Therefore, it's crucial to maintain them by seeking quality garage door repair services Houston, TX. A malfunctioning garage door can compromise your safety and productivity.

Homeowners and business owners must address any garage door problems immediately to prevent further damage. While you may have some experience with DIY garage door repair, it's always advisable to seek garage door services for minor and major repairs on your garage doors.

Sudden issues such as doors getting stuck or falling out of alignment can hamper your business. Therefore, it's essential to contact a professional team to troubleshoot and restore your garage doors to proper working condition.

Regular scheduled maintenance is also necessary to ensure that garage doors remain mechanically and electronically sound. If you require a tune-up, replacement, or an entire garage door overhaul due to safety concerns, only experienced technicians can conduct these repairs to prevent further damage to your doors.

If you're interested in upgrading your garage doors with extra security features that can link to your smart devices or a faster-moving door, our custom garage doors can make all the difference.
The Benefits Of Hiring Professional Services For Garage Door Repairs
It's crucial for homeowners to be able to identify malfunctioning parts in their garage doors since they regularly use overhead, sectional, roll-up, and other types. Ignoring minor issues can lead to premature damage, higher costs, and even leave the home vulnerable to break-ins and safety hazards.

To prevent such issues, it is recommended to hire professional services for garage door repair. Professionals can ensure that the doors remain under warranty and receive the necessary tune-up from trained experts.

At Cypress Creek Overhead Doors, we take pride in our work and ensure customer satisfaction. With years of experience and the latest tools and products, we strive to provide top-quality garage door repair services. Our products, labor services, and safety procedures follow industry standards to guarantee a smooth repair experience.
Reliable Garage Door Repair Services Houston, TX
At Cypress Creek Overhead Doors, we are the go-to garage door service provider in town due to our unwavering reliability. Having served for numerous years, we have encountered almost every emergency garage door repair Houston, TX, and we have devised specific solutions for each one. Whether it's fixing broken cables and springs or repairing a faulty garage door opener, we have got you covered.

Our dependable service is not only trustworthy but also affordable. We offer top-notch brands and models such as Amarr, all at pocket-friendly prices! Incase of unexpected emergencies, we are always there to provide immediate assistance.

Our emergency garage door repair Houston team is always on standby and ready to dispatched upon any urgent request. Our highly skilled technicians are equipped with spare parts and accessories, and our sales can help you order specific parts if needed. Our goal is to ensure that your garage door is repaired with minimal interruptions, allowing you to resume your daily activities as soon as possible.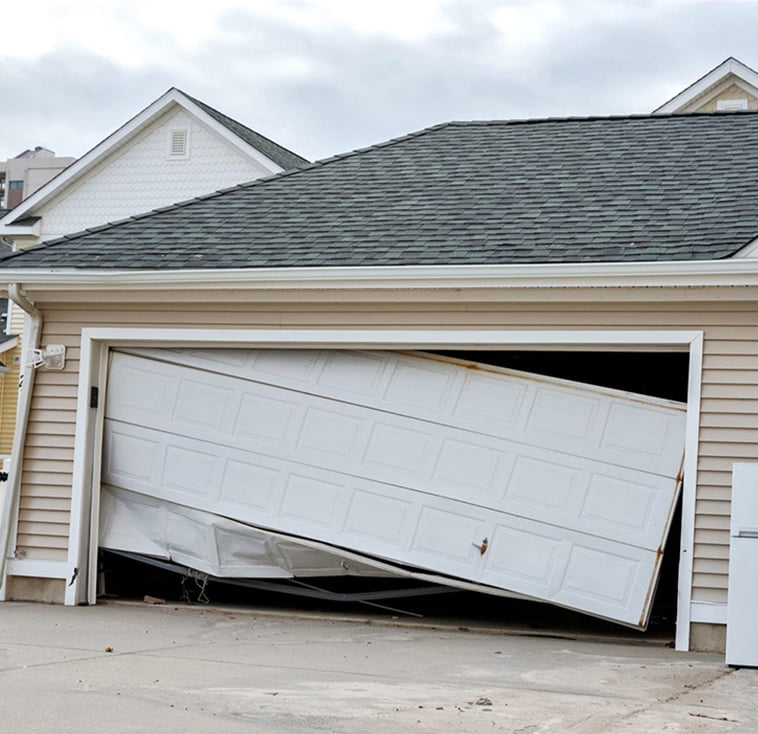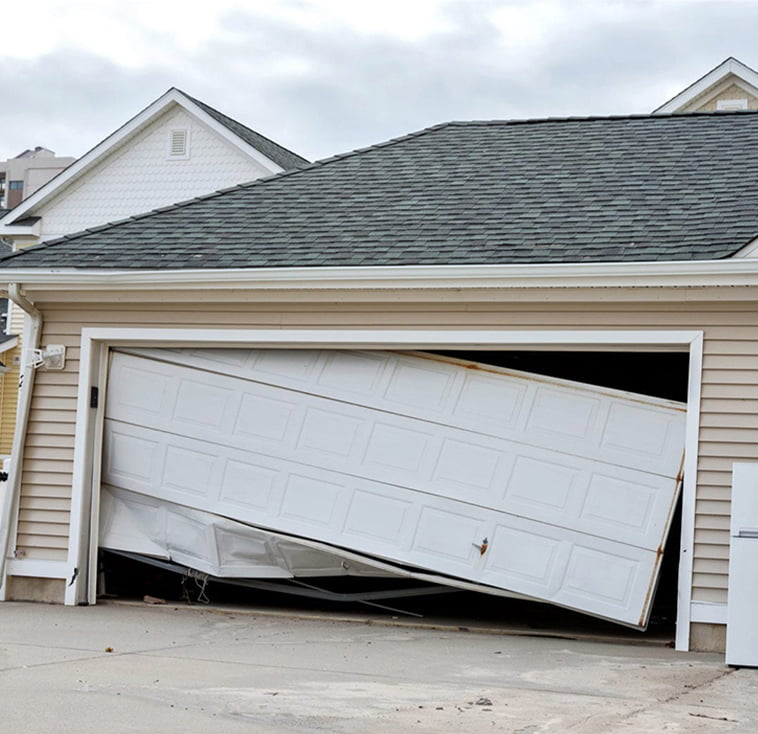 24/7 Garage Door Repair Houston, TX: Call Us Anytime
For more information about our emergency garage door repair Houston and other services, please contact Cypress Creek Overhead Doors. We offer garage door services not only to Houston, TX but to entire Harris County, TX as well. With our expertise and specialized tools, we can promptly respond to your garage door emergencies.

Our knowledgeable staff is always available to assist you with any emergency garage door repair Houston needs you may have. So, don't hesitate to reach out to us today!
F.A.Q.​
At Cypress Creek Overhead Doors, we understand that you may have questions about our garage door repair and service offerings. Here are some of our most frequently asked questions to help you better understand our services:
Send Us A Message
Need a garage door repair Houston, TX? Send us a message today and our team will be in touch to assist you with your repair needs.