Garage Door Services Houston
SERVICES WE OFFER
Expert Garage Door Services Houston For Your Home or Business
Functional garage doors are crucial for the safety and convenience of your property in Houston, TX. However, regular use, exposure to harsh elements, and poor maintenance can cause malfunctions and breakdowns. If you're facing issues with your residential or commercial garage door or opener, contact Cypress Creek Garage Doors, the experienced and skilled professional for garage door repair Houston, TX. We provide reliable and prompt services throughout Houston, TX and Harris County, TX to ensure your garage door system is functioning properly.
Garage Door Installation
Our experienced technicians specialized in installing all types of garage doors, from traditional to modern, providing reliable and professional installation services Houston, TX. We take pride in our quality workmanship and attention to detail, helping you choose the perfect style and material to fit your needs and budget. Contact us today to schedule a consultation and start your garage door installation project with confidence.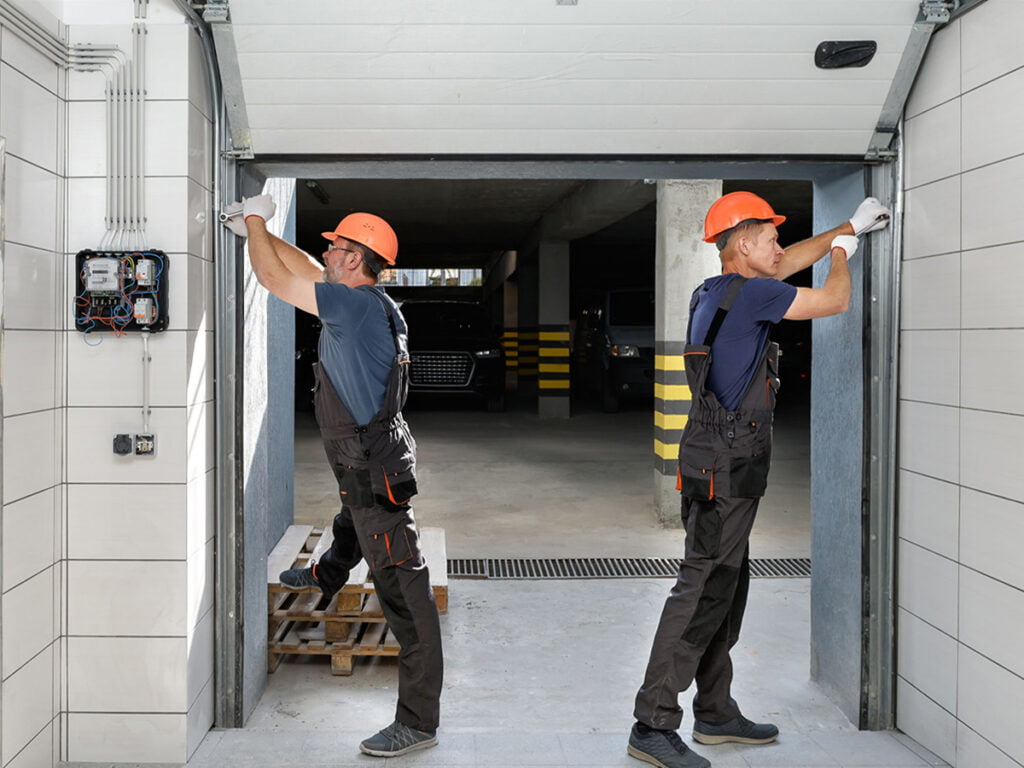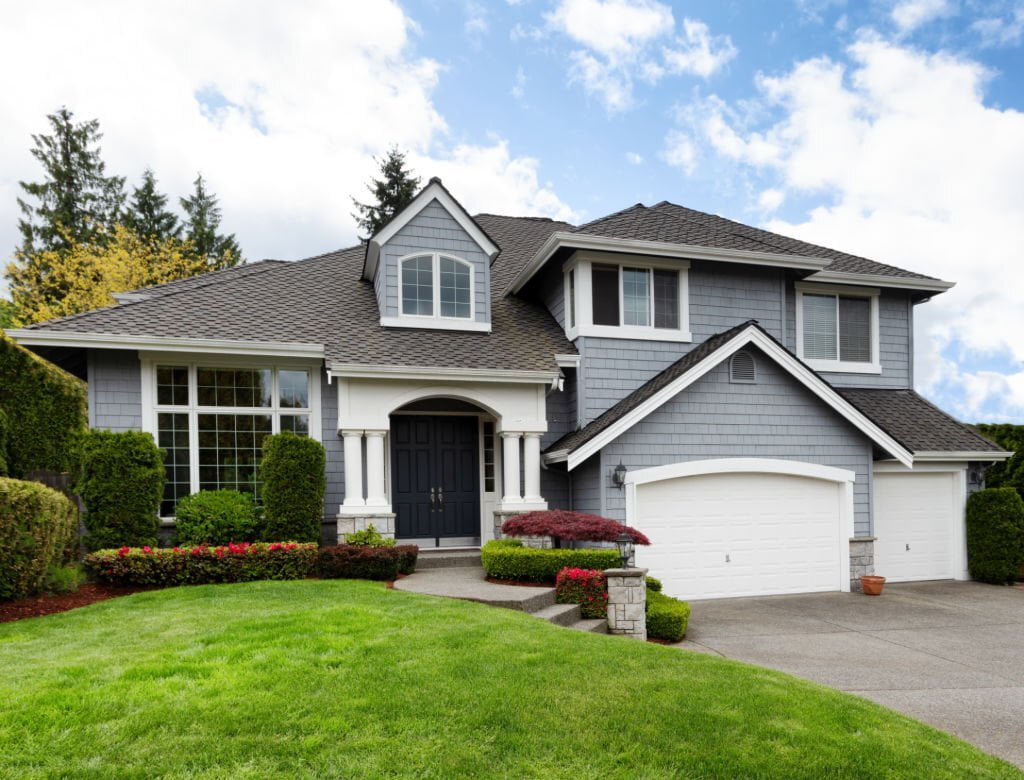 Residential Garage Door Repair
Our skilled technicians provide fast and reliable residential garage door repair services Houston, TX, handling any issue from broken springs to malfunctioning openers. We offer same-day service and 24/7 emergency repairs to minimize inconvenience, and prioritize quality and customer satisfaction in every repair. Keep your home safe and secure – contact us today to schedule your garage door repair appointment.
Commercial Garage Door Repair
We specialize in repairing all types of commercial garage doors, from sectional to rolling steel, with fast and efficient service to minimize downtime. Our experienced technicians offer flexible scheduling and 24/7 emergency repairs to ensure your business operations are not disrupted. Contact us today for reliable commercial garage door repair services that prioritize your safety and satisfaction.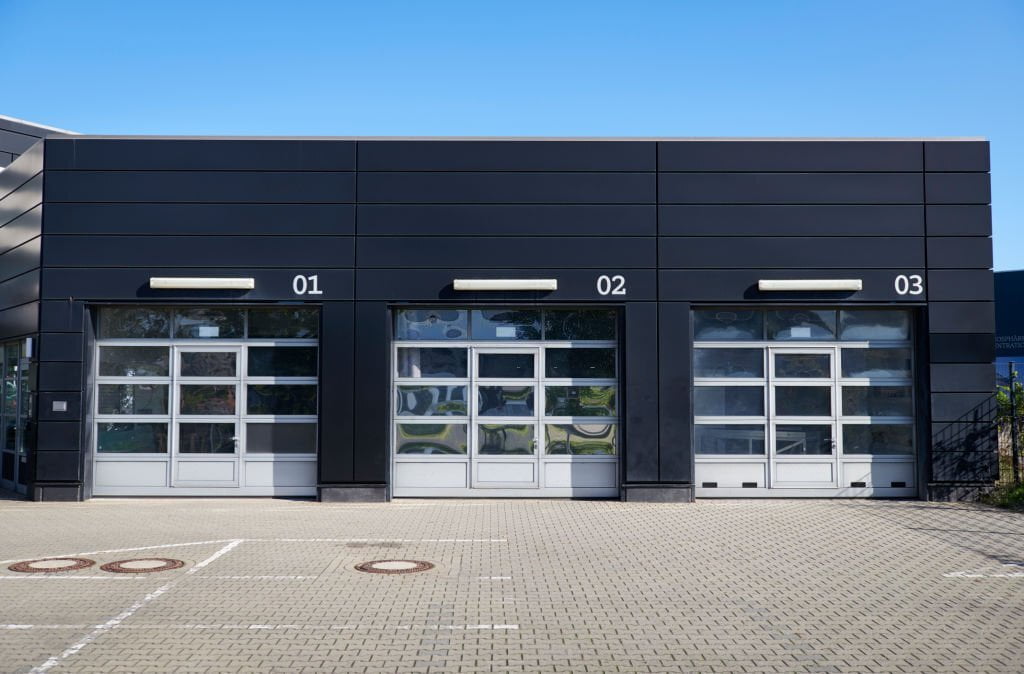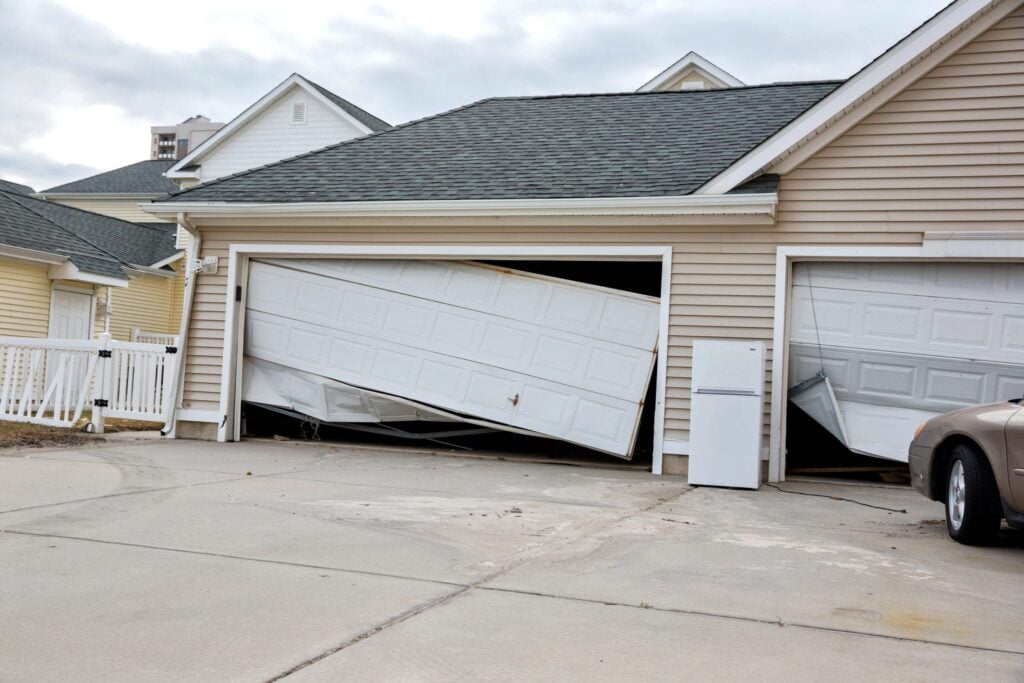 Emergency Garage Door Repair
For reliable emergency garage door repairs, call us anytime. Our skilled technicians are available 24/7 to handle any issue, from broken springs to jammed doors, with fast and efficient service. We prioritize your safety and satisfaction, providing high-quality emergency repairs whenever you need them. Contact us now for immediate assistance with your garage door emergency.
AREAS WE SERVE
We Proudly Offer Great Quality Garage Door Services Within Houston, TX
Our team of skilled technicians takes pride in catering to customers in and around Houston, TX by offering exceptional garage door installation, repair, and maintenance services. Our services are available to both residential and commercial customers. Our service areas includes Aldine, Cypress, Hockley, Humble, Jersey Village, Klein, Louetta, Magnolia, Mt. Houston, Pinehurst, Rayford, Rose Hill, Spring, Stagecoach, The Woodlands, Tomball, Westfield, and other neighboring areas. Our commitment to delivering prompt and dependable services means unwavering, irrespective of where our customers are located. If you require garage door services in Houston, TX area, feel free to reach out to us .
F.A.Q.​
At Cypress Creek Overhead Doors, we understand that you may have questions about our garage door repair and service offerings. Here are some of our most frequently asked questions to help you better understand our services:
What are the most common reasons why my garage door won't open or close?
There are several possible reasons why your garage door won't open or close, including issues with the tracks, springs, cables, or opener. Contact us for an inspection and repair if you're experiencing this issue.
How often should I have my garage door serviced?
We recommend having your garage door serviced at least once a year to ensure that it's functioning properly and to address any potential issues before they become more serious.
What types of garage door repair do you offer?
We offer a wide range of garage door repairs, including spring replacement, cable repair, track adjustment, opener repair, and more.
How do I know if I need to replace my garage door instead of repairing it?
Our technicians will perform a thorough inspection to determine if your garage door can be repaired or if it needs to be replaced. We always strive to provide the most cost-effective solution for our customers.
Do you offer emergency garage door services?
Yes, we offer emergency garage door services 24/7 for urgent repairs and issues.
What types of garage doors do you service?
We service all types of garage doors, including overhead, sectional, and rolling doors, as well as all major brands and models.
Do you offer any warranties on your repairs and services?
Yes, we offer warranties on all of our repairs and services. Contact us for more information about our warranties and guarantees.
How much do your garage door repair and services cost?
The cost of our garage door repairs and services varies depending on the specific issue and the type of garage door. Contact us for a free quote and more information about our pricing.
Send Us A Message
Need a garage door repair Houston, TX? Send us a message today and our team will be in touch to assist you with your repair needs.